Information about some of my favorite sites.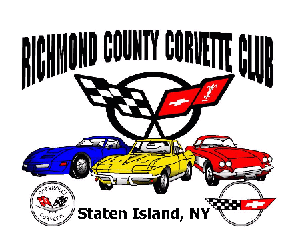 Here are some cool Sites.
http://www.netcorvettes.com/ Top Corvette Sites.
http://corvettemuseum.com/ Corvette Museum.
http://www.corvettetrader.com/ Corvette parts and cars for sale.
http://www.raiders.com Oakland Raiders web site, this ones for Cheryl.
http://www.corvetteamerica.com/ Where I spent lots of money over the years!
http://www.63-67corvette.com/ For all the Mid year fans, C2 Resistry.
http://www.corvetteactioncenter.com/ Real nice site all about Vettes.
http://www.blacksabbath.com/ The Grandfathers of Heavy Metal Black Sabbath!
http://www.harley-davidson.com/selector.asp HARLEY DAVIDSON!