Fort Wadsworth, Staten Island, that's me on the right.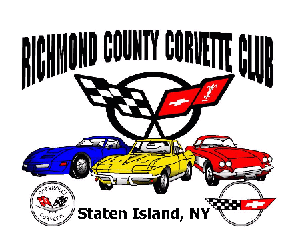 Club Logo.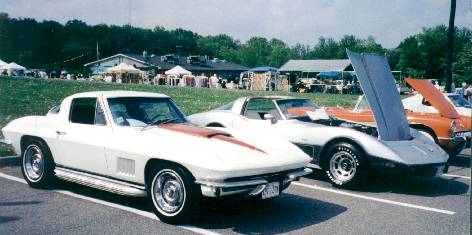 My 67' Coupe at a Edison N.J. Car Show.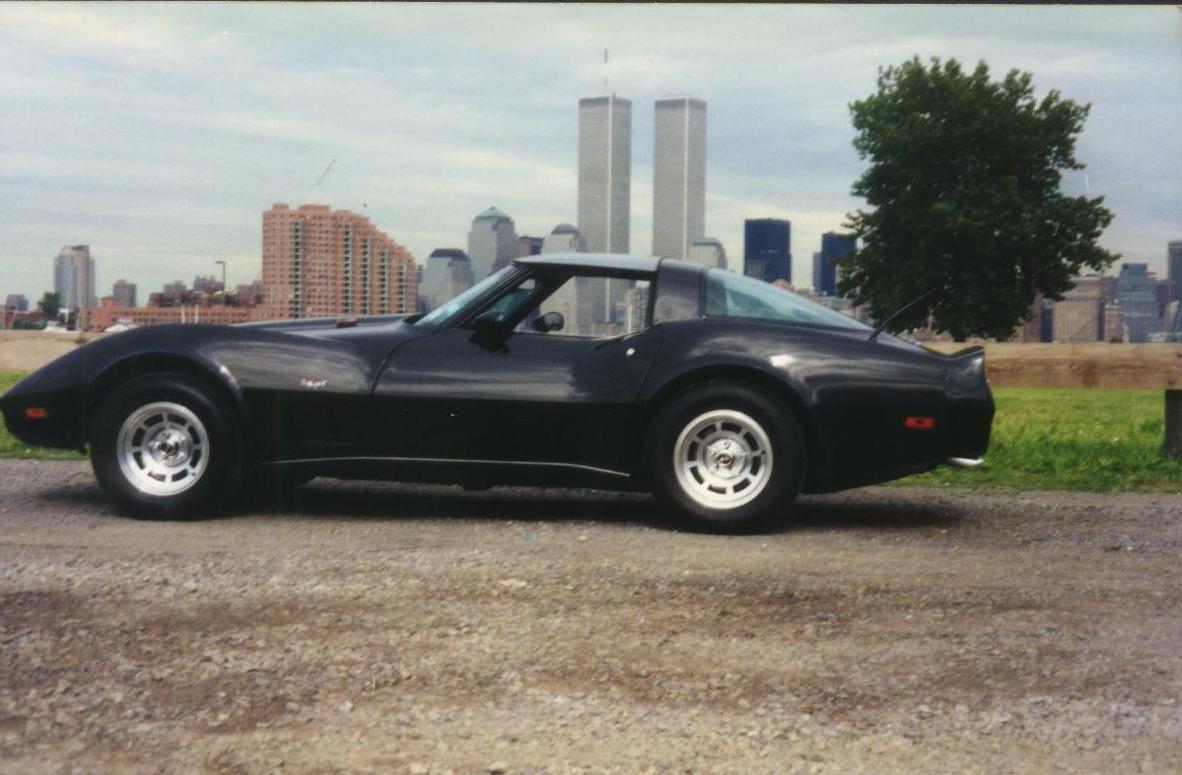 My old 78' and The World Trade Center.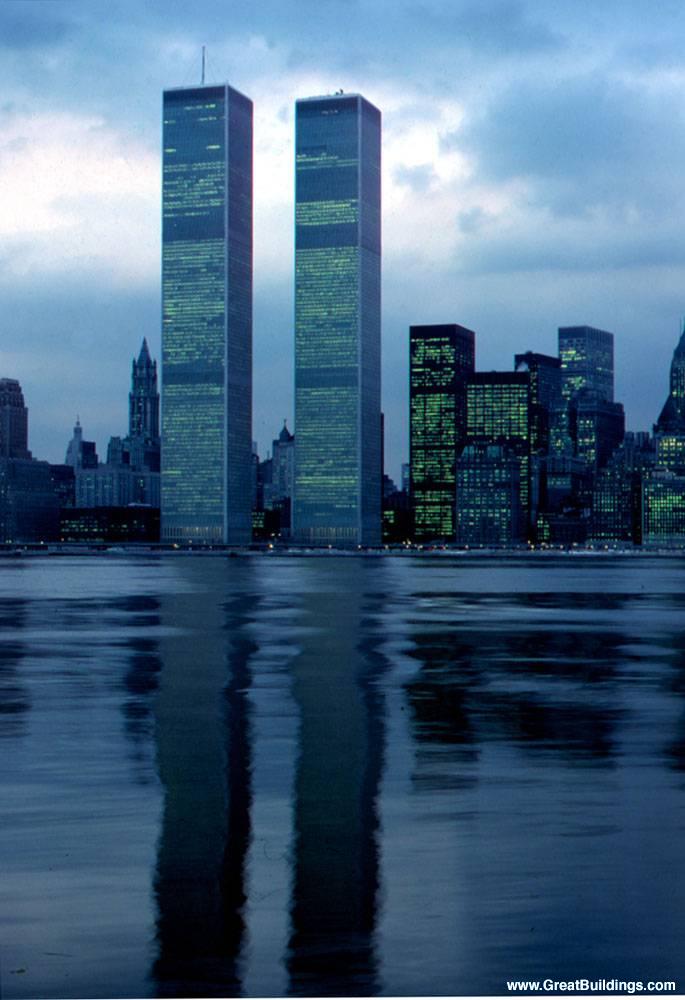 In Memory of all the people we lost.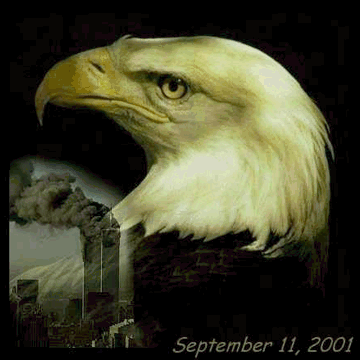 WE WILL NEVER FORGET!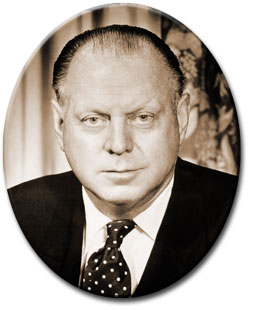 Harley Earl is the father of the Corvette. The Corvette was his idea pure and simple. He was influenced after World War II watching Jaguars and MG's run road-racing courses like Watkins Glen. He felt America needed its own sports car and he convinced GM to develop its own, inexpensive two-seater.
Bill Mitchell loved the Corvette more than he loathed the buttoned-down committee oriented culture of mid-century General Motors. As a result, GM gained enormously from Mitchell's design genius and Bill was able to indulge his passion for drawing-and driving-fast cars. He drove the way he drew: with gusto. And because he did, Chevrolet's Corvette emerged from its childhood to become the great American sports car.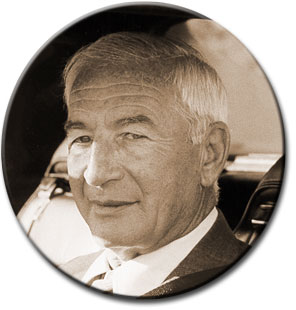 Zora Duntov He was a risk taker, a daring race driver, a brilliant engineer, and an opportunist. Reckless, Resourceful, and Resilient. Zora Arkus-Duntov was all these things. Car enthusiasts know Duntov as the patron saint of the Corvette. But he was much more than that. He was a man who packed the experiences of nine or ten lifetimes into one-a man who defines the term "living on the edge."